Weak.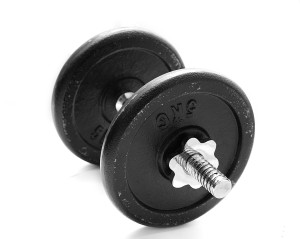 I cringe when I hear the word weak. It has such a negative connotation…a connotation of failure and unworthiness.
I wish that it were the case that hearing that word would be a rare occurrence. But it's not. In fact, I hear it frequently  both inside and outside of the therapy room.
We use that word to describe ourselves most often but sometimes we hurl it out to highlight the failings of someone else.  Either way, it packs a potent punch.
At the core of this concept of weakness is the implication of some inability or failure. Something that we cannot do yet should be able to do.
It is often perceived that we/others are weak when we…
Express emotion (especially for you men out there).
Cave in to some external pressure.
Fail to succeed at something.
Are unable to physically and/or mentally do something.
And trust me that was a very short list of what we (humans) perceive weakness to be.
The funny thing about this word is that it's purpose is solely to describe unworthiness. We all fail at things and I think that it's okay to say that…what an interesting life it would be if there were no failure!
Unworthiness though hits at something a little deeper…the meaning in our lives.
The feeling of being unworthy is so unpleasant and sometimes so devastating. Our words are powerful…when we use them to describe ourselves and others.
This is one of those posts where I don't have an answer or a final direction but it's something that I have been thinking about as an individual and as a therapist.
You may be interested in...