Revisiting Lessons Learned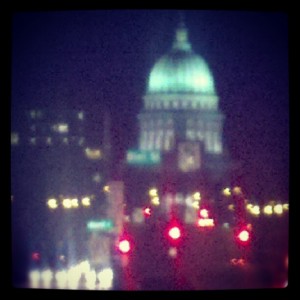 I always love coming to new realizations or getting clarity on something that I have been struggling with.  It is such a great feeling, right?  There is so much information and wisdom gained.  There are so many things I do not want to forget.  That is why sometimes I think it is important to revisit some of those lessons learned and be reminded and re-inspired by the wisdom you have gained.
So, in the spirit of re-visiting lessons learned and also because I recently returned from another Association for Experiential Education (AEE) conference in Madison, let us take a look back at my previous AEE conference and the inspiration I gained as a result…
Click here —> "Coming Home"
What lessons would you benefit from looking back on?
You may be interested in...